2018-2019 Undergraduate Studies Bulletin
[Archived Catalog]
Accounting, B.S.B.A.
---
---
Overview
The business administration curriculum allows sufficient flexibility for adaptation to a student's particular interests and goals. A minimum of 122 hours is required for the B.S. degree in all majors except accounting, which requires 125 hours, and international business, which requires a minimum of 128 hours. They are divided between courses in business administration and general education courses in English, history, foreign languages, natural and behavioral sciences, and other disciplines. All business administration students are required to earn 40 hours in a common core sequence of business subjects. The major field for all majors except accounting and international business* requires 12-21 hours beyond the common core. If a major requires only 12 hours, then a minimum of 9 additional hours of advisor-approved course work in business/economics must be completed. A minimum of 18 credit hours in additional directed course work is required.
The school has developed options designed to complement core and major requirements. Information and assistance in the development and selection of options are available through the advising facilities of the school.
*The accounting major requires 24 hours. International business requires a second major in business. International business majors range from 27 to 36 hours, depending on the double major selected.
Learning Outcomes
Our graduates will be able to apply generally accepted financial reporting principles in a broad range of business transactions.  
Our graduates will understand techniques used in determining costs, preparing budgets, and measuring the performance of a business unit. 
Our graduates will understand the regulatory framework that governs financial reporting and auditing in the United States. 
Our graduates will understand the ethical dilemmas faced by accountants and how to respond to such dilemmas based on regulatory guidance. 
Our graduates will understand the accounting issues associated with international business activities. 
Our graduates will understand how technology is used in current organizational environments, especially as it concerns business decisions using accounting information systems. 
Major Map
A major map is a layout of required courses in a given program of study, including critical courses and suggested course sequences to ensure a clear path to graduation.
Major maps are only a suggested or recommended sequence of courses required in a program of study. Please contact your academic advisor for assistance in the application of specific coursework to a program of study and course selection and planning for upcoming semesters.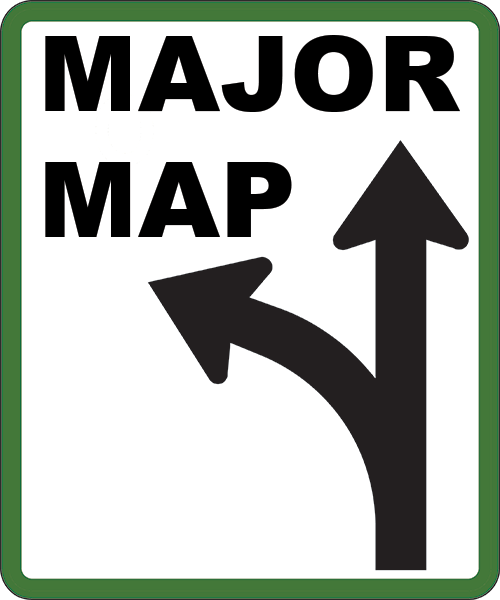 Accounting, BSBA
---
Degree Requirements (125 Hours)
Major Requirements (67 Hours)
See Darla Moore School of Business  for entrance requirements, progression requirements, and other regulations.
General Education Requirements (40-44 Hours)
Business Core (40 Hours)
Communication (Included in General Education Requirements)
Accounting (24 Hours)
Optional Business Analytics Concentration (12 Hours)
Internationalization Requirement (9 Hours)
Directed Course Work (minimum of 18 Hours)